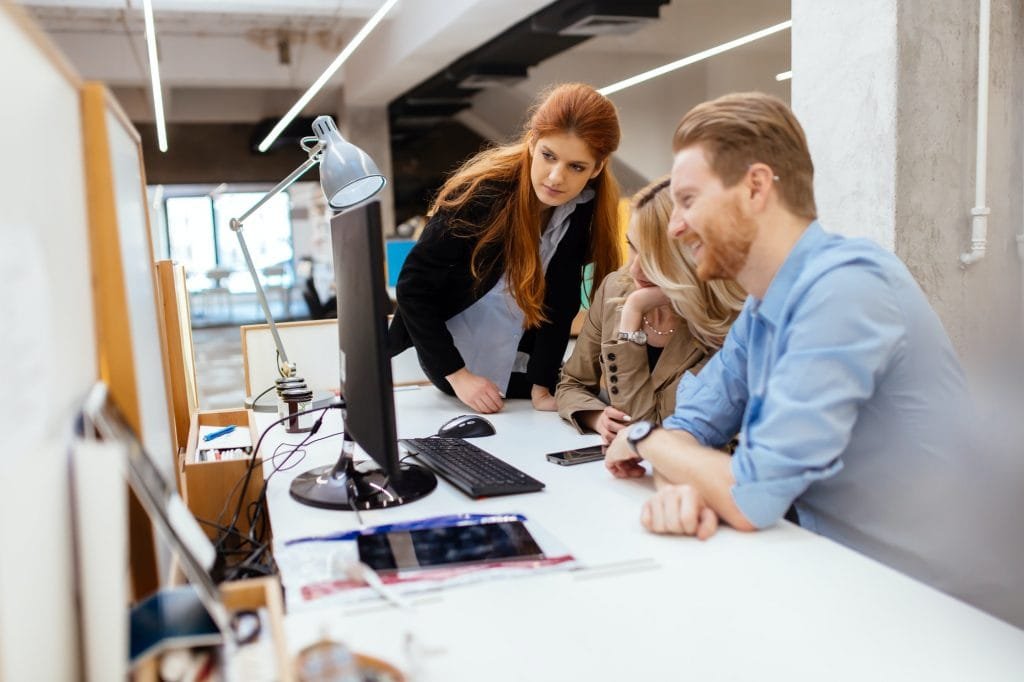 Website Design Consultant
Corvus Consulting is a leading Consultant web design service provider capable of handling a variety of web design requests. So whether you're looking for your first website's design, or you'd like to switch things up, we can help.
With every request that comes to us, we assign a qualified website design consultant to handle the client's requirements. There's a brainstorming session where the client lets our designer know all about their business and what they'd like their site to accomplish.
As a web design agency, based on the information you provide, our designer will show you samples of the best site layouts. That way, you know what to expect.
Call And Get A Free Quote
We are a leader in the web design and development industry. That's because we create sites that our clients need to grow their business. As such, we also provide information to help you maintain the platform so you can ensure your online presence is always inviting. Our designers also work fast once you get in touch. That way, you can get a site to start selling your products in record time.
A Variety Of Site Layouts Available
At Corvus Consulting, we specialize in the creation of a variety of website layouts. We know different clients want different capabilities on their sites. That's why, whether you need a portfolio layout or an eCommerce layout, we have the personnel to create your ideal site.
Flexible Payment Packages
Browsing our site, you'll notice we have different payment packages. Each specifies the service you'll get so you know what you're paying for.
So, based on your web design budget, you can pick a package that will serve your needs fully.
However, if you need a service that you don't see listed, reach out to us. We can create a customised quote to serve your needs. That way, you only pay for the services you require, especially if you already have a website.
If you need a website design consultant that's professional, then give us a call today.
Read about our client experiences
I had no idea where to start with creating a site for my cosmetics shop. But thanks to Corvus Consulting, I have a platform where I can have a blog and sell my products.
I needed a new site since I was relaunching my brand. With Corvus Consulting's help, I was able to add new sections on the site that enable clients to get what they need on my site much easier.
I went to Corvus Consulting looking for a new site. Instead, they had a look at my existing platform and offered advice on enhancements that would make the site serve my business better. With the new site, I started getting more traffic within just a few weeks.
Get a skilled website design consultant at Corvus Consulting
Get personalised help from experienced and professional web designers
At Corvus Consulting you'll work with a team of experienced and professional web designers, capable of working on any website layout.
So whether you need a new site or you'd like a new layout to enhance an existing site, we can handle it.
With our web design services, you'll get more than just a website to bring in business. You'll also get tips from our consultants that can help your business expand its reach. And all this is at a competitive price. So don't hesitate to get help. Talk to us today to get started.